Solutions for Resources in Portugal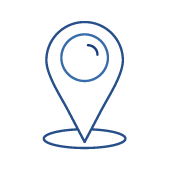 Do you want to hire a Portuguese resident, but you don't want to open an office in Portugal?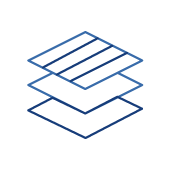 Do you want to hire a Portuguese resident, but you are still in the process of registration of the Company in Portugal?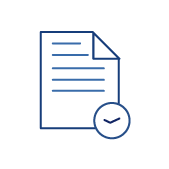 You employee is a freelancer, but you want to make him an employment contract?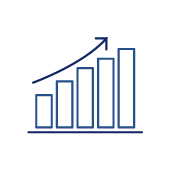 You want to test the Portuguese market and you need to quickly hire a sales repre representative?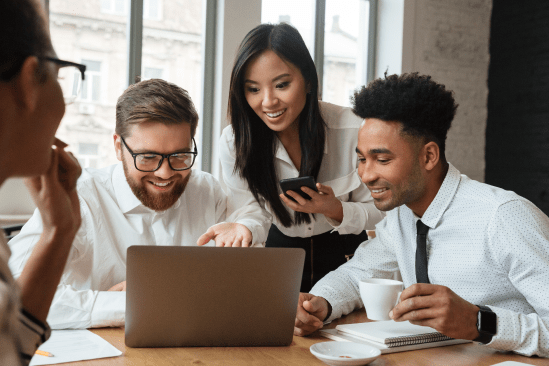 We offer our clients a highly differentiated, quick, reliable and truly outstanding service. We can also offer recruitment services, if needed.
Contact us and we will send you a very detailed forethought of the costs according to your needs and according to the Portuguese legislation. With this you will obtain a very clear image of the costs and some limitations of the functions, like travelling, working hours, etc.
Outsoucing Portugal is the answer!
Outsourcing Portugal - reasons to choose Portugal
Portugal is a great place for vacations, but also to live and work. Portugal is one of Top World Travel Awards and one of the oldest European Countries with a lot of History.  But also with great weather, great food, great wine, great beaches, great golf courses, great diving and surf spots… and so on.
The biggest reasons to choose Portugal as an Outsourcing location are:
Good infrastructures, stable Governance, IP protection and EU location.
Small Country of 10 million habitants, ideal for testing new products
It is the new tech Hub in Europe.
Qualified talent available
Good English skills and open to work with different cultures
Direct flights from main European cities and in similar Time zone. Portugal is also in the same time zone as London, one of the most important global markets.
Competitive cost / benefit ratio inside the EU
See a detailed report here and contact us!
We are the right partner for you in Outsourcing Portugal!